The Percy Arms
Village Pub & Restaurant
at
Airmyn near Goole
ALL MENUS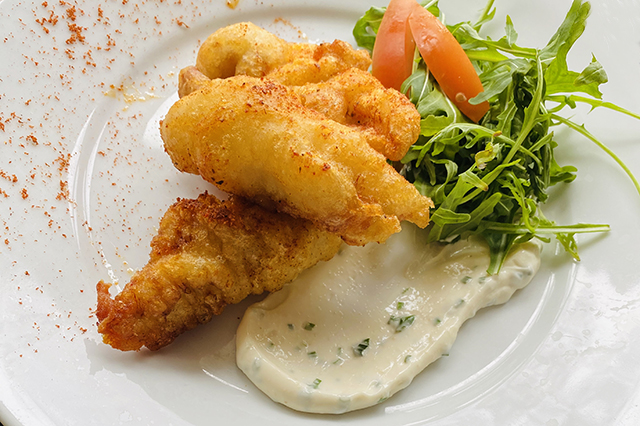 At the Percy Arms, we believe in offering a wide choice of delicious home-cooked food for all the family - with daytime and evening variations. We also offer a special menu for vegetarians and children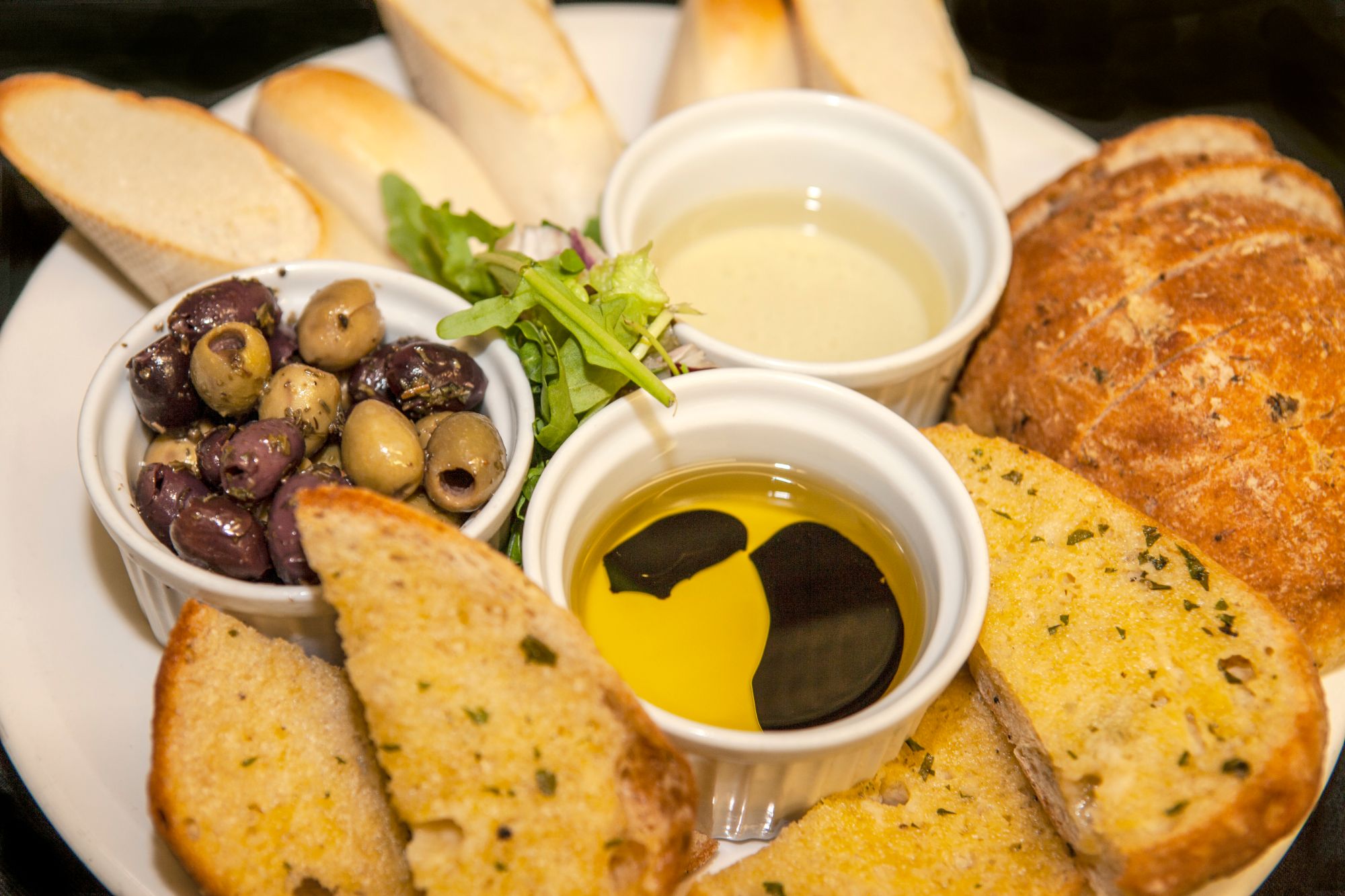 Starters
Our starter menu is the perfect way to begin your dining experience at the Percy Arms.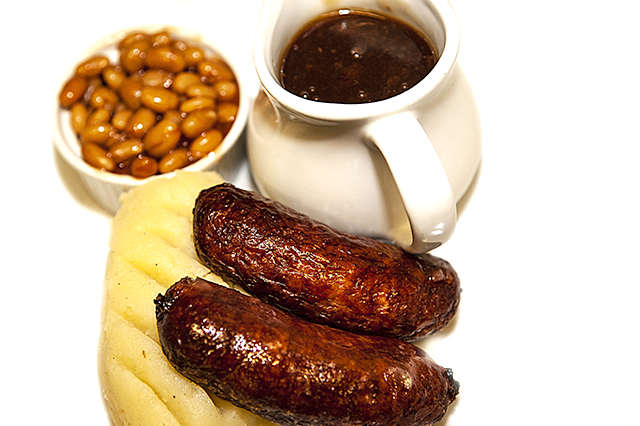 Lite Bites
Lite Bites are perfectly proportioned to delight both the palate and the pocket!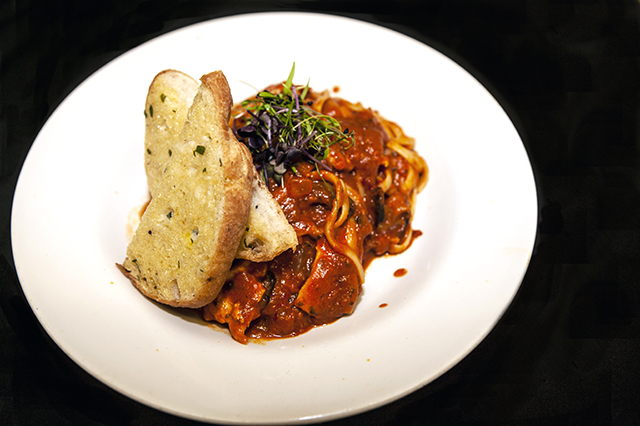 Daytime Menu
Our daytime menu provides a great selection from sandwiches to home cooked dishes.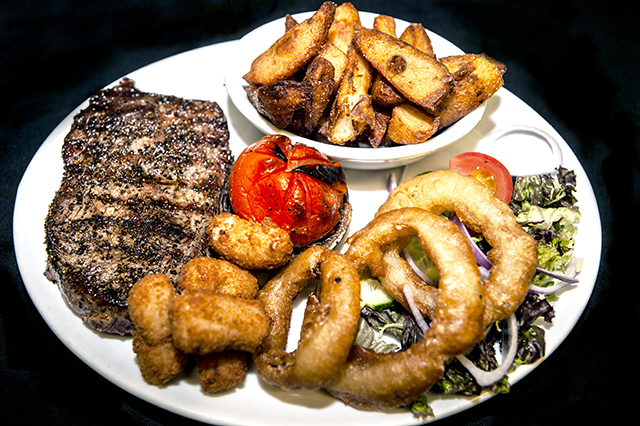 New Percy Grill
Our grill menu is a mouth-watering opus of steaks, burgers and super sizzlers on a skewer.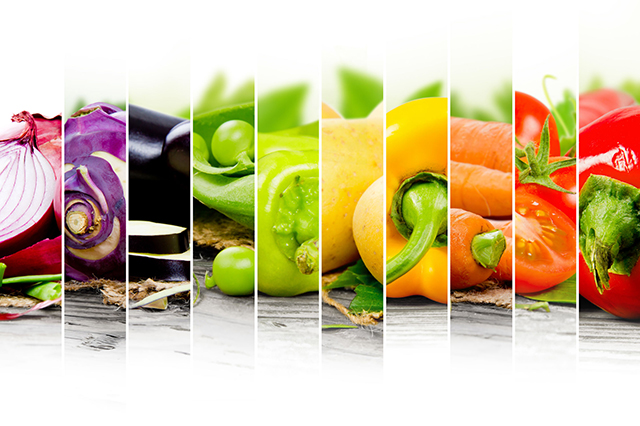 Vegetarian
Vegetarians need not worry! Simply ask to see our vegetarian menu.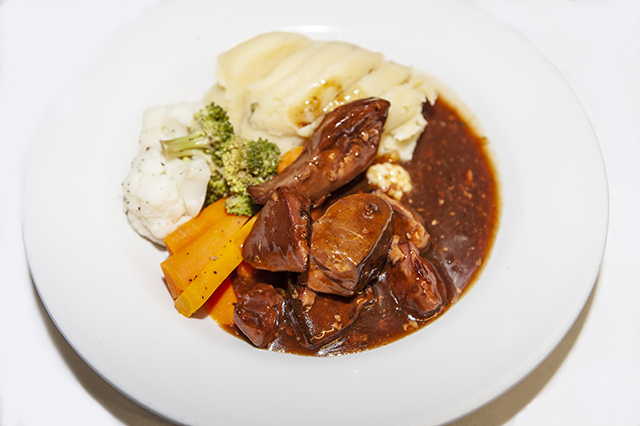 Evening Menu
Our evening menu contains all Home Cooked Classics including a selection of great salads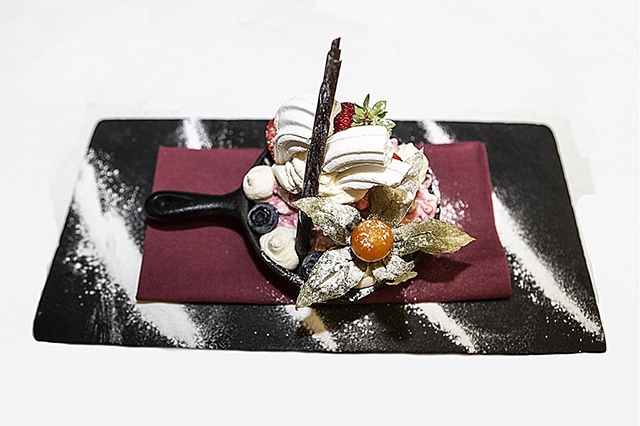 Dessert Menu
Whilst some of our menus offer desserts, our special dessert menu takes it to another level!
Childrens Menu
As a family pub and restaurant, we place our childrens menu high in importance.
Bar
Enjoy great ales, superb wines, bracing spirits, to soft drinks and hot beverages.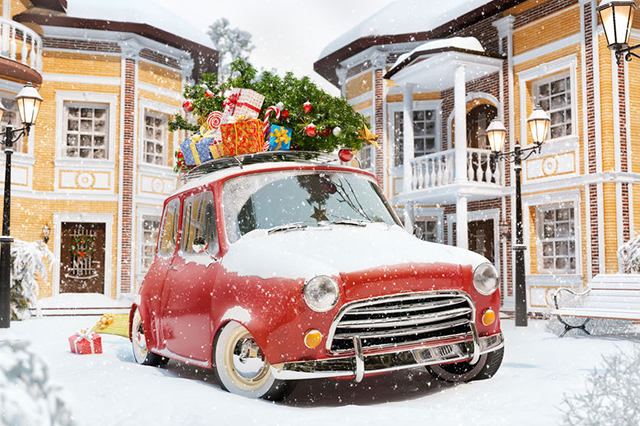 Christmas Season
Our special seasonal menu will be available through December 2022. Details nearer the time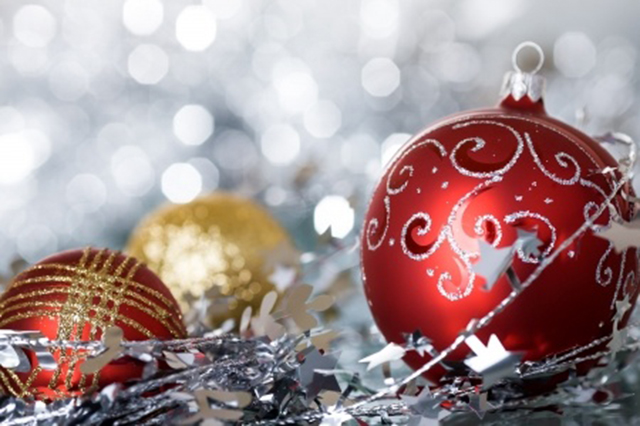 Boxing Day
Join us on Boxing Day 2022 for that special atmosphere. Bookings are available in the autumn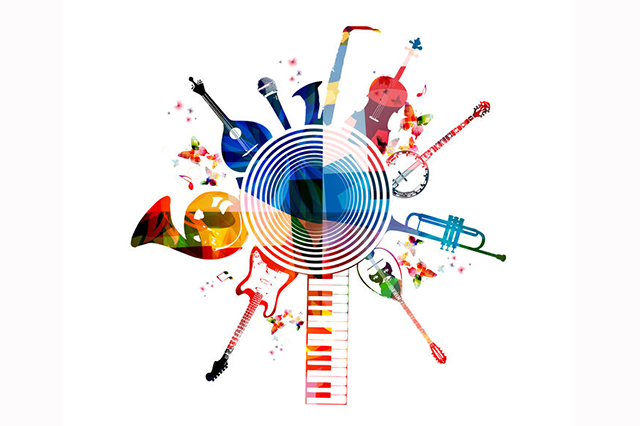 New Year Eve
New Years Eve is always special at the Percy Arms - so make a note in your dairy for 2022.
Please mention before ordering any special dietary requirements or food allergies that you may have as there is a possibility any menu item could contain food allergens. All prices include VAT at the current rate.

Restaurant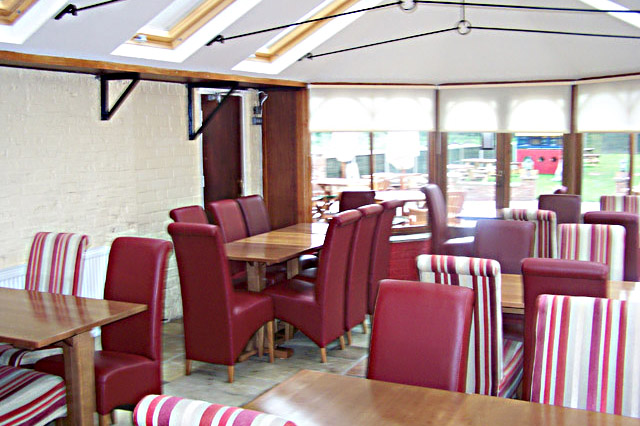 Mouth-watering food for all the family at affordable prices. Simply call, book a table and relax for a great dining experience.
Our extensive food offer includes day-time and evening menus, Lite Bites, Grill, Vegetarian options - and a super-duper kids selection!
Normal Pub Opening Times
Monday CLOSED
Tuesday CLOSED

Wednesday FROM NOON*

Thursday FROM NOON *

Friday FROM NOON*

Saturday FROM NOON*

Sunday FROM NOON*

*Pub closing times may vary around 90 minutes beyond restaurant times according to demand.
Normal Restaurant Times
Monday CLOSED
Tuesday CLOSED

Wednesday Noon to 3.00pm 4.30 to 8pm

Thursday Noon to 3.00pm 4.30 to 8pm

Friday Noon to 3.00pm 4.30 to 8.30pm

Saturday Noon to 3.00pm 4.30 to 8.30pm
Sunday Noon to 4pm
Restaurant times refer to the period when orders may be placed. See individual menus for the availability times of various menus.
Garden Dining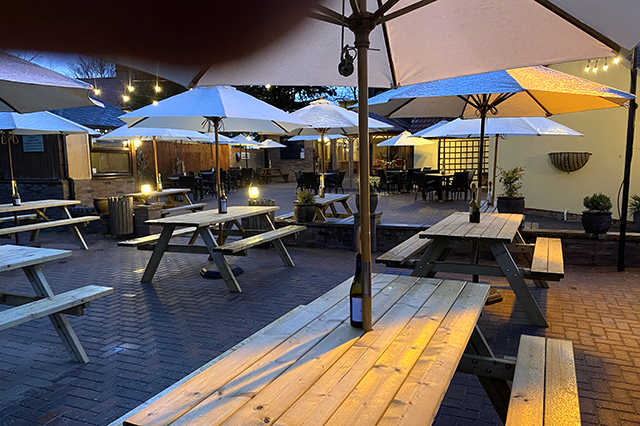 Tuesday to Saturday 12-00pm - 3.00pm
When seasonally available, our newly created garden area has a real continental feel and we are really looking forward to serving you with food and drink al fresco!